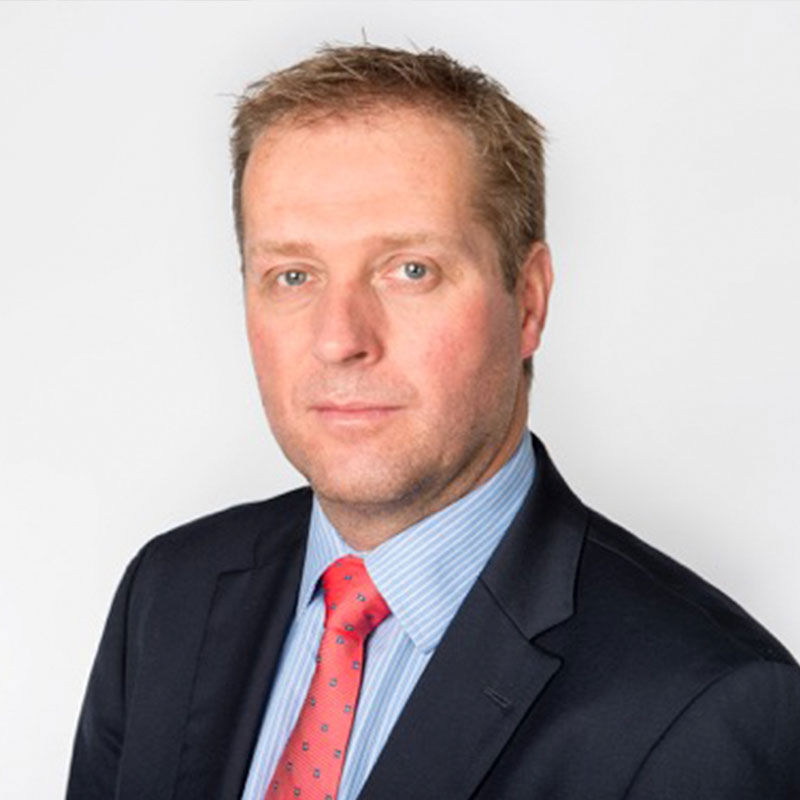 Mr. Van der Meer specializes in the assessment and management of problematic behavior, advising clients in both the private and public sector. He began his career as a clinical psychologist in a psychiatric hospital and was appointed as an expert witness for the Netherlands Supreme Court in 2002. Mr. Van der Meer joined the Netherlands National Police's Behavioral Analysis Department as an Investigative Psychologist, providing offender profiling services, suspect interview strategies, and assessments of threats against public figures. During the past decade, his focus has been the assessment and management of threats and other topics related to problematic behavior at the workplace.
Mr. Van der Meer is a founding member, former president, current board member, and certified threat assessment expert of the Swiss-based Association of European Threat Assessment Professionals (AETAP). He also serves on the editorial board of the Journal of Threat Assessment and Management. Mr. Van der Meer's most recent academic publications and research activities are concerning threat assessment interviews and the assessment of anonymous threats.
Mr. Van der Meer holds an academic degree in Criminology from the University of Pretoria, South Africa and received a MSc. in Clinical-Forensic Psychology from Leiden University in the Netherlands. He received additional specialized education in offender profiling from international law enforcement agencies and completed a post-doctoral program in Investigative Psychology.