Protect Students, Faculty, and Staff from ON and OFF Campus Threats of Targeted Violence
Campus attacks have reinforced the critical need for behavioral threat assessment and management. Our experts can help you set up a program, train your multidisciplinary team and off-campus community partners, and provide expert consultation on your cases.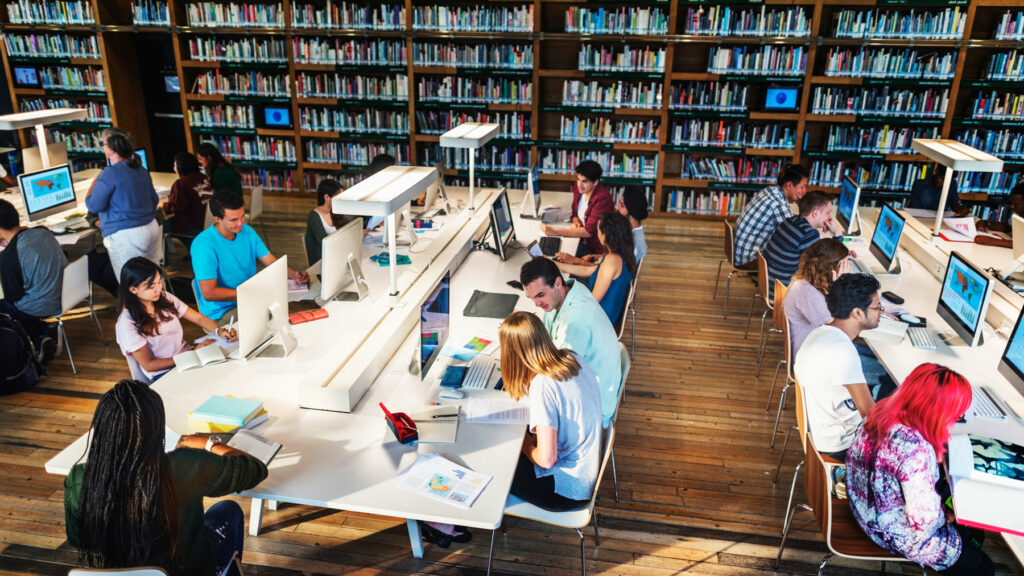 Persons of concern are not limited to student and employee populations, so it is crucial to develop a threat assessment capability that includes off-campus resources. We leverage our threat assessment networks to help you make the local connections you need to prevent threats from indirectly affiliated persons of concern.
Federal Guidance for Schools & Universities
Our Services for Educators: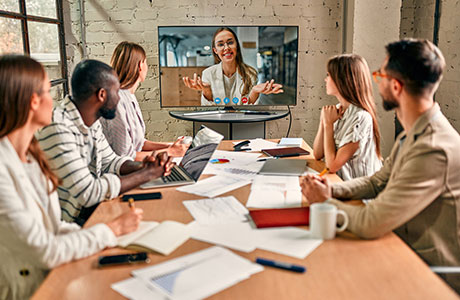 Investigative Consultation
Partner with our experts to investigate and manage internal and external threats both on- and off-campus.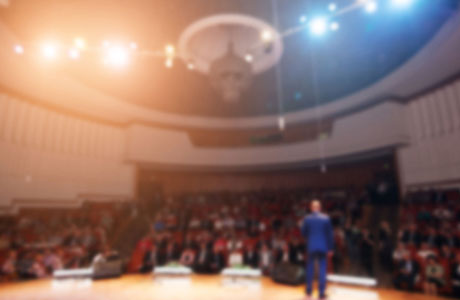 Get custom-built training for your campus threat assessment team and community partners.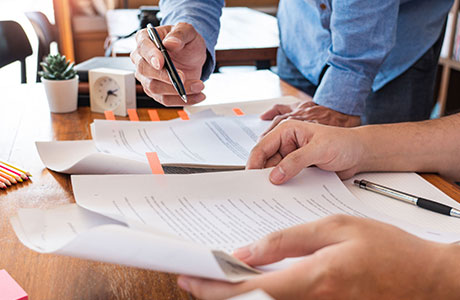 Let us apply our holistic, behavioral-based model to your campus' program.