Protect your leadership, employees, assets, brand, and reputation from internal and external threats of violence and harm
Internal and external threats of violence and harm require a comprehensive, collaborative, behavioral-based prevention effort. Our experts will develop your program, train your team, and partner with you to assess each case and develop actionable management strategies.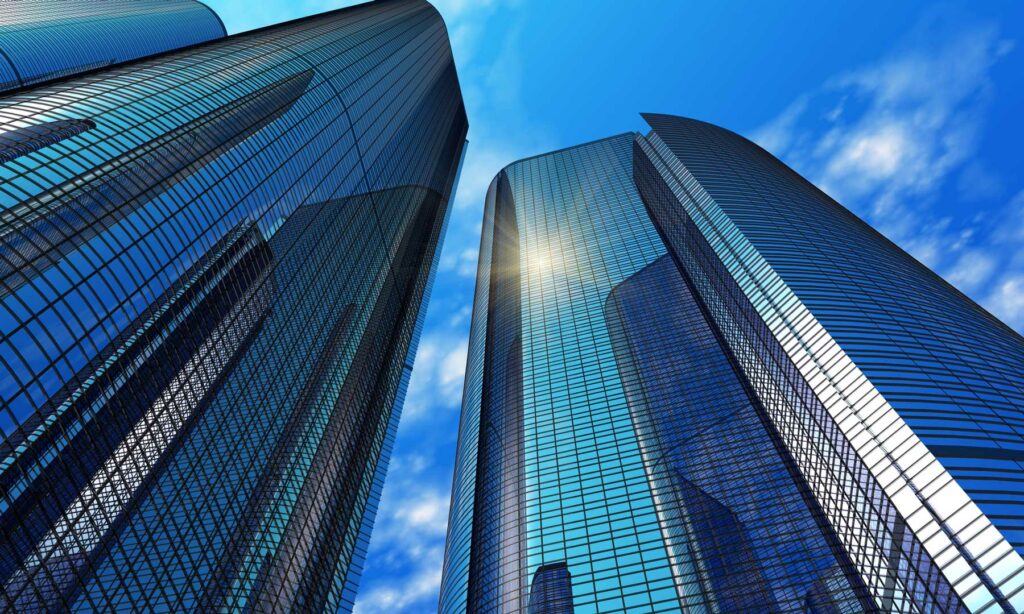 Whether it's preventing a workplace violence incident, protecting proprietary information from being disclosed, or investigating a threat to leadership, you have a crucial responsibility to prevent acts of violence and harm. We partner with you to collaborate on investigations, assessments, and management strategies, while understanding and respecting your organization's culture, practices, and level of risk tolerance. This unique connection empowers you to make informed decisions about a person's risk and implement the management strategy with confidence.
Federal Guidance for the Private Sector
According to the Department of Homeland Security's (DHS) Strategic Framework for Countering Terrorism and Targeted Violence, individuals who carry out acts of targeted violence exhibit similar risk factors such as grievances, stressors, and mental health symptoms. To develop a successful prevention framework, DHS recommends establishing multidisciplinary threat assessment and management capabilities, and engaging behavioral professionals to assess and implement threat management plans with persons of concern.
Our Services for Corporations: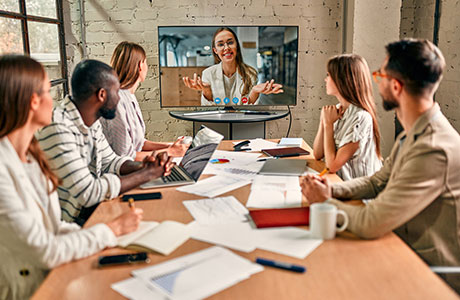 Investigative Consultation
Partner with our experts to investigate and manage internal and external threats.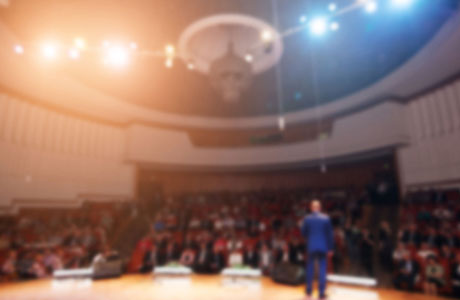 Get custom-built training for your whole team, from threat assessors to executives.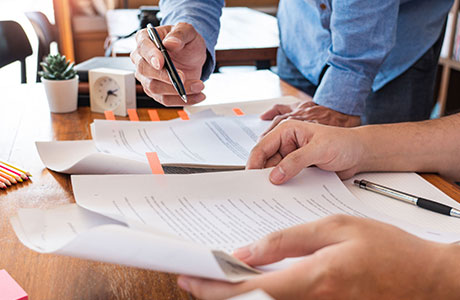 Let us apply our holistic, behavioral-based model to your program.