Investigative Consultation
Focus your Investigation
and Understand the Context
of the Concerning Behavior
Our experts enhance your internal capabilities to guide the investigation, and assess the person's behavior, motivation, and intent to help you understand and contextualize the concerning behavior.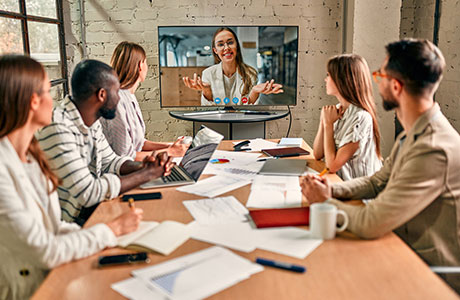 The investigative process is complex and presents numerous challenges.
We partner with you to navigate the investigation in an effective and efficient manner, acting quickly to prevent acts of harm and maximize your resources. We leverage psychological models and theories to help you:


Identify leads for collection and assess the information's validity and relevance

Assist with interview preparation: generate questions and prioritize interviews 

Interpret behaviors, mental illnesses, and cultural elements

Assess the person's motivation and intent 

Narrow subject pools to identify unknown persons of interest
If your organization does not have an internal investigative capability, we can provide investigators and guide their investigative plan.
Threat Assessment Investigations
Historically, investigations were conducted after an incident occurs; however, threat assessment investigations take place before an incident occurs. The Secret Service developed the model for these proactive investigations, which focuses on an individual's pattern of thinking and behavior to determine if they are moving toward an attack. The threat assessment investigation explores these factors, including the circumstances of, patterns of, and specific triggers to the violent behavior.
Our investigative consultation specialties:
Get practical advice to ensure successful threat management strategies to mitigate threats of targeted violence.
Protect assets and information from theft, sabotage,
or disclosure by disgruntled
employees.
Stay ahead of potential threats by elevating your tools to identify and assess threats to leadership and facilities.
Understand the motivation and intent of people who seek to commit acts of domestic and international terrorism.