Strengthen your Counterterrorism Initiatives Worldwide
Protecting personnel and property from a terrorist attack means more than physical security measures. We focus on the human factors, including the radicalized mindset and cultural elements, to assess the behavior, motivation, intent, and capabilities of individuals and groups who may pose a threat. Our experts can help you understand the life cycle of terrorism, from recruitment and radicalization techniques, to target selection and assessment, to attack preparation behaviors and execution.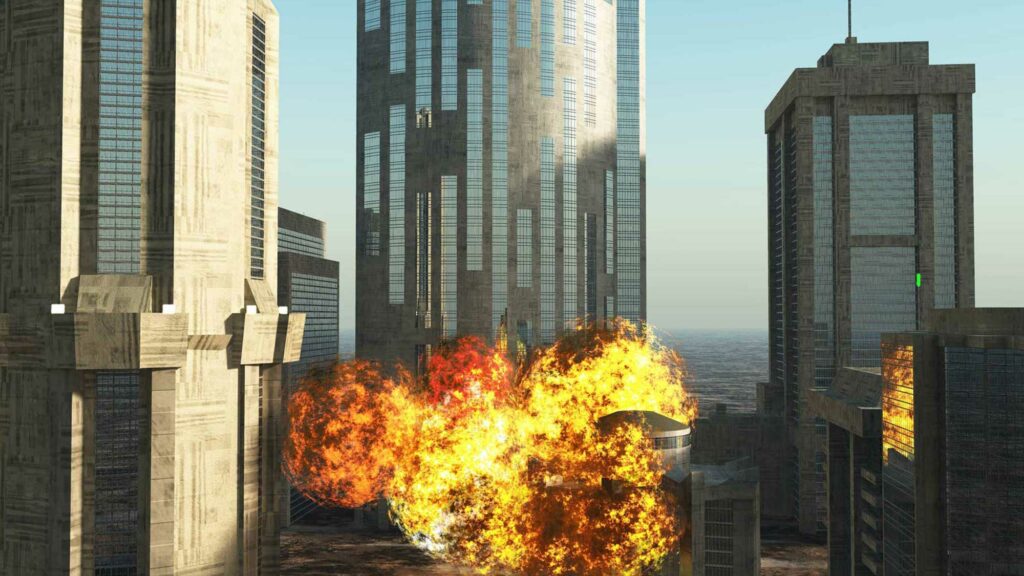 A terrorist attack may injure or kill an organization's leadership or employees, or damage its assets, brand, or reputation. While difficult to quantify, the cost of a terrorist attack could be enormous, including loss of life and economic impact. Our experts help your organization develop its counterterrorism program, from assessing potential threats, to organization-wide awareness and training, to vital coordination with government agencies. Once a potential threat is identified, we assist with the assessment, development of the mitigation strategy, and liaison with law enforcement or other government agencies.
Whether you are an analyst, an investigator, or a decision maker, our experts help you understand the human factors of extremism and know how to leverage them for your counterterrorism mission. From federal law enforcement and intelligence agencies, to state and local entities, to international partners, we educate your team in employing this unique approach to neutralize individuals and groups who may pose a threat. We also provide expert consultation on your counterterrorism investigations and operations.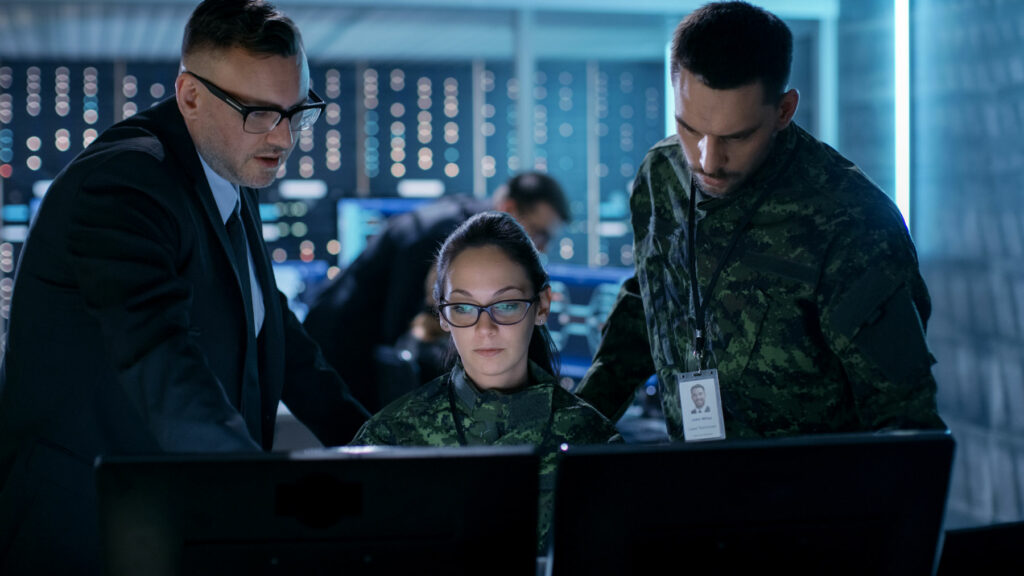 Terrorism is Targeted Violence
An act of terrorism is a targeted violence attack conducted by an individual or group to further a political, religious, ideological, or personal agenda. Acts of terrorism may be domestic, transnational, or international, and range from assassinations and mass shootings to bombings and vehicle ramming attacks. The mindset and behavior a person experiences prior to becoming radicalized and conducting an attack are similar to other acts of targeted violence. "Terrorism and targeted violence overlap, intersect, and interact as problems, and they necessitate a shared set of solutions," according to the Department of Homeland Security's Strategic Framework for Countering Terrorism and Targeted Violence.
Our Counterterrorism Services: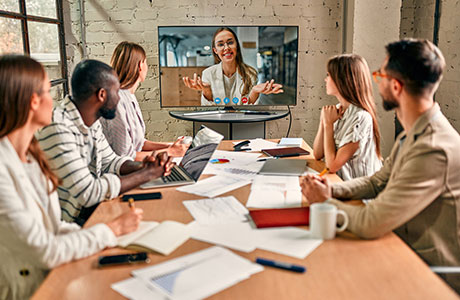 Investigative Consultation
Partner with our experts to bolster your counterterrorism investigations and operations.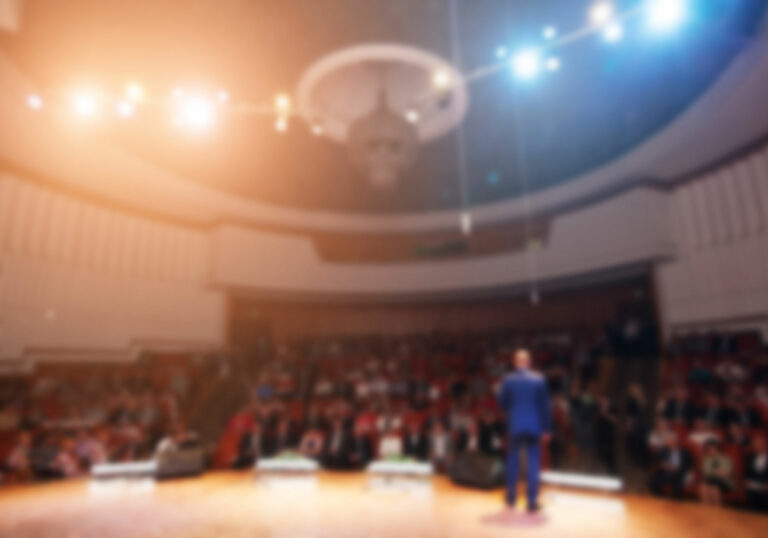 Expand your team's counterterrorism knowledge and capabilities with our specialized instruction.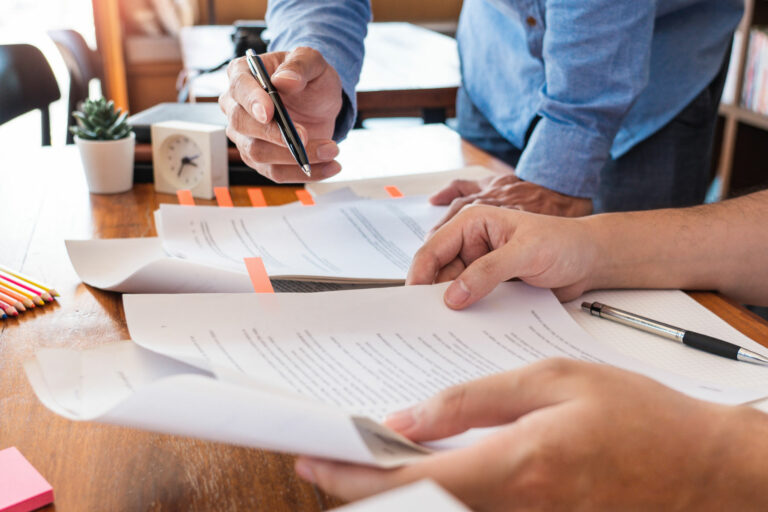 Go beyond traditional security programs by incorporating counterterrorism into your organization's security suite.