Identify and Mitigate Potential Threats Against Leadership, Facilities, Brand, and Reputation with Protective Intelligence
Whether your protectee is an executive, politician, or prominent figure, we can help you go beyond traditional security methods to gain new visibility into persons who may have the interest, motive, intention, and capability of conducting an attack.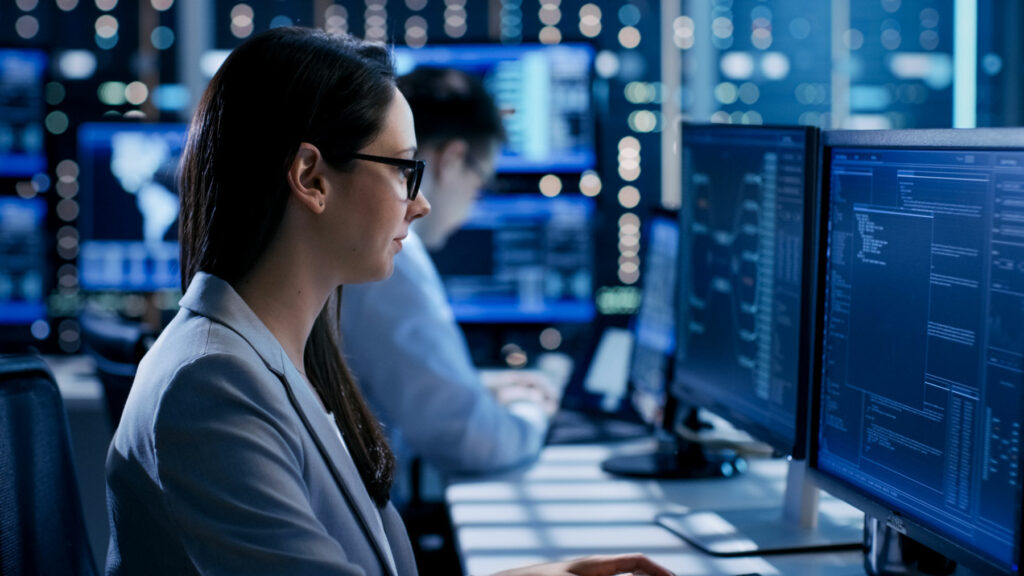 Protection of leadership and facilities is a crucial aspect to any organization's harm prevention efforts.
Recent shifts in global culture, societal expectations, and access to information are transforming the threatscape at a startling speed, resulting in the rapid growth of protective intelligence programs. Protective Intelligence uses a holistic, behavioral-based threat assessment methodology to identify, investigate, assess, and mitigate potential threats against an organization's leadership, facilities, brand, and reputation. It expands the focus beyond investigating communicated threats to identifying and investigating concerning behaviors within a behavioral threat assessment framework.
History of Protective Intelligence
The concept of protective intelligence first surfaced as a formal practice in the 1964 Warren Commission Report. Following President Kennedy's assassination, the U.S. Secret Service expanded its Protective Research Section, and began consulting with mental health experts on its cases. But it was not until the creation of the U.S. Secret Service's National Threat Assessment Center (NTAC) and Fein & Vossekuil's 1998 publication of Protective Intelligence and Threat Assessment Investigations  that we began to see the integration of protective intelligence, threat assessment, and investigations. 
Our Protective Intelligence Services: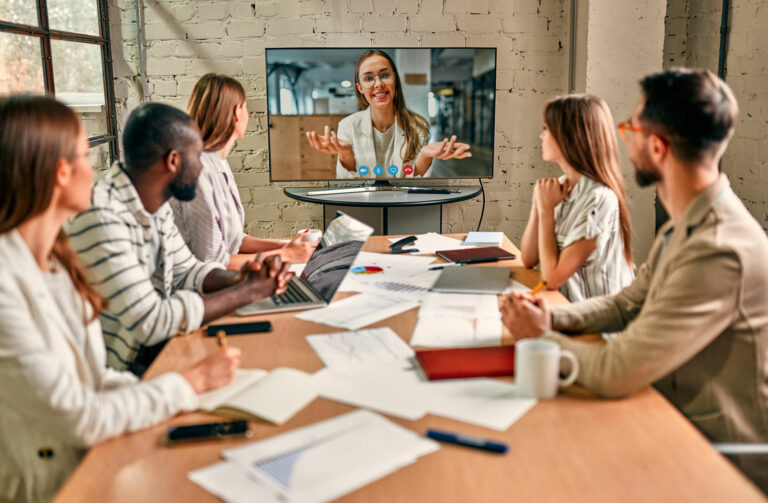 Investigative Consultation
Team up with our experts to bolster your protective intelligence investigations.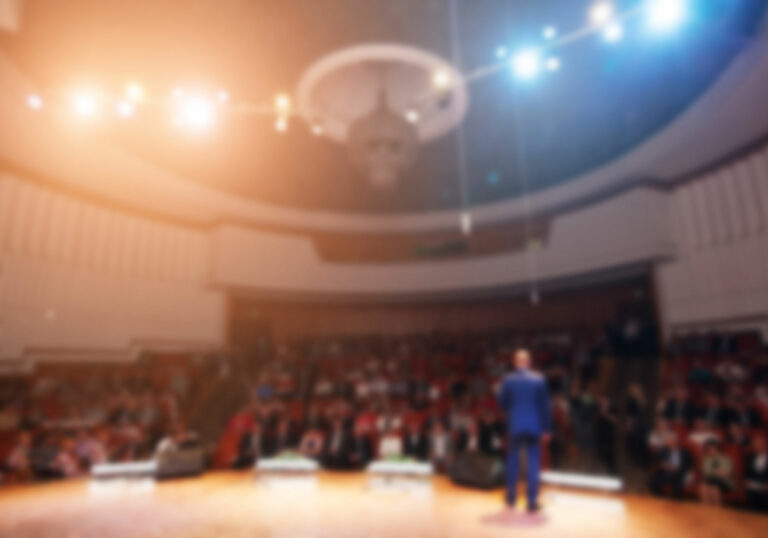 Expand your team's protective intelligence capabilities with our specialized instruction.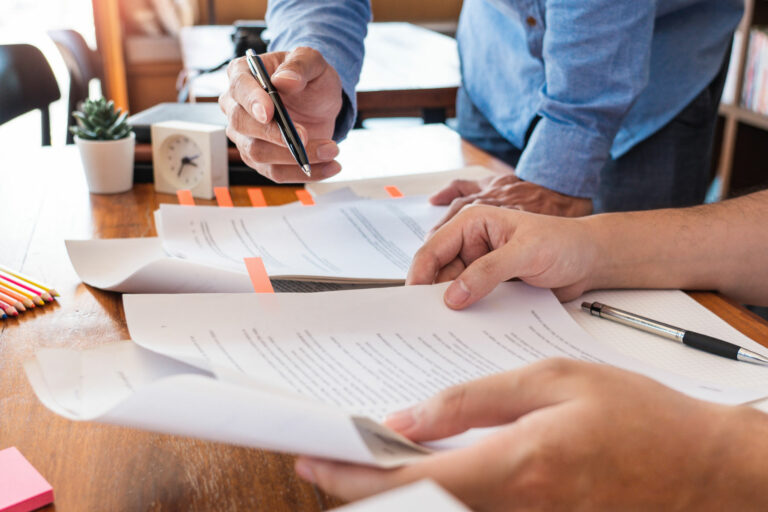 Incorporate protective intelligence into your organization's prevention toolbox.