Prevent Acts of Harm and Targeted Violence in your Government Organization
Whether you work with a municipal, state, or federal program, you have an inherent responsibility to protect your people from acts of harm and targeted violence. Using our holistic behavioral-based threat assessment and management model, our experts will examine your organization's program and recommend adjustments, train your personnel how to use behavioral threat assessment and management effectively, and offer expert consultation on your cases.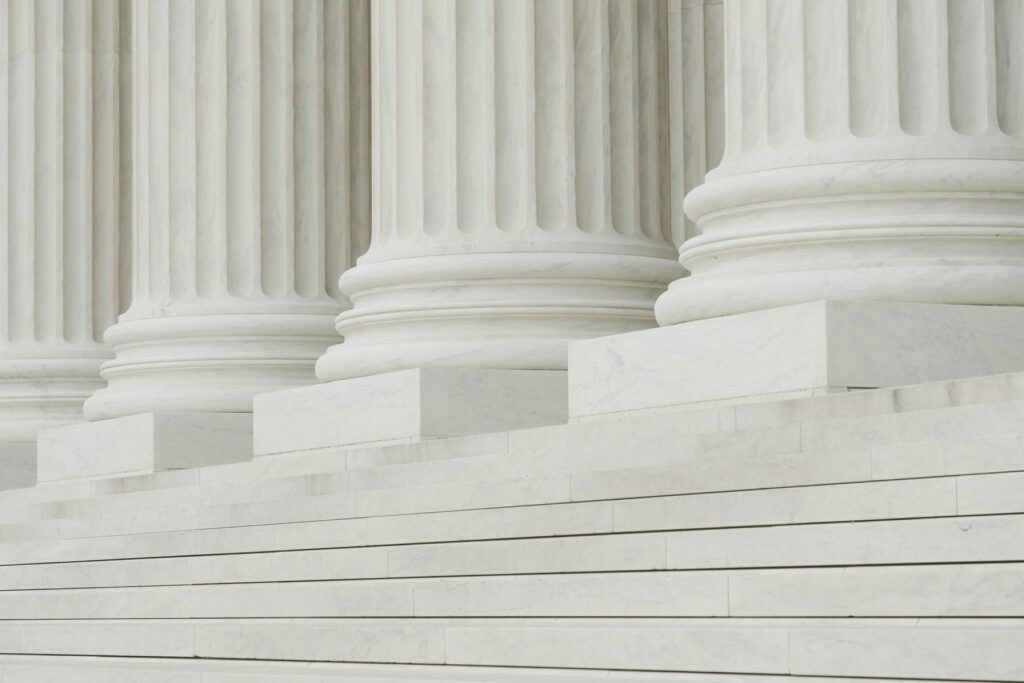 There are numerous government program guides on preventing insider threat, targeted violence, and terrorism, all of which highlight the effectiveness of behavioral threat assessment and management. Our experts partner with you to assess a person's mindset, motivation, behavior, capability, and intent. We contextualize the concerning behavior to enable you to make informed decisions and develop an effective management strategy.
Federal Guidance for Threat Prevention Programs
Our Services for Government Organizations: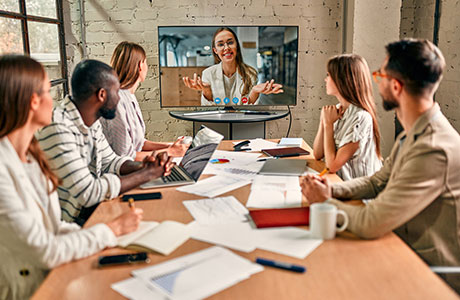 Investigative Consultation
Learn how we guide the investigation and assist you with conducting the assessment and designing the management plan.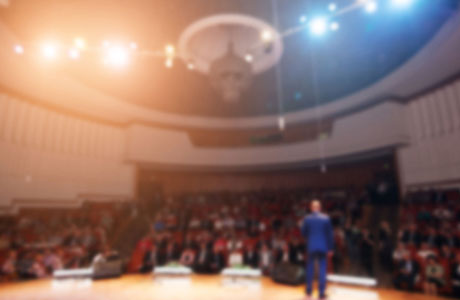 Broaden your team's expertise to include recognition of concerning behaviors.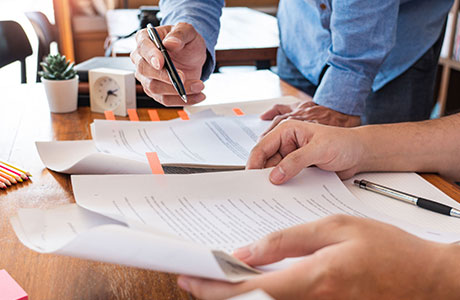 Let us ensure your program incorporates our holistic, behavioral-based model.