Leverage our Holistic and Multidisciplinary Approach to Program Development
Internal and external threats of violence, information disclosure, sabotage, theft, fraud, and damage to brand and reputation require a comprehensive, collaborative, behavioral-based prevention effort. We help you build a program custom-tailored to your organization's size, resources, culture, and risk tolerance.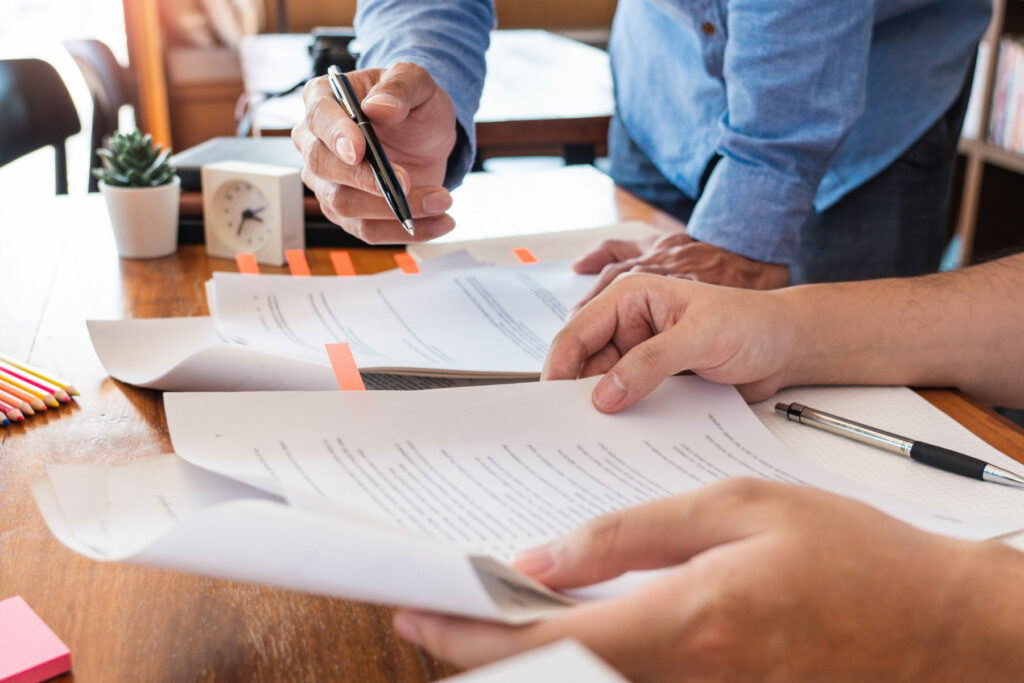 Whether the program is workplace violence, insider threat, or protective intelligence, it is critical for all programs to subscribe to and be trained in the same threat assessment and management model. Our comprehensive, holistic, all-threats approach will create programs that complement each other to assess and manage internal and external threats of violence and harm.
One of the keys to a successful organization-wide harm prevention effort is ensuring policies, procedures, and assessment models are complementary, rather than conflicting or siloed. Our experts will conduct an organization-wide maturity analysis to ensure your existing harm prevention programs, such as workplace violence and insider threat, operate in harmony.
Workplace Violence Prevention Programs
The Occupational Safety and Health Administration (OSHA) emphasizes the importance of workplace violence prevention programs. Courts have held employers accountable for violating the OSHA General Duty Clause 5(a)(1) when the employer was aware that the potential for violence in the workplace exists. In 2017, OSHA published an instruction for issuing citations for exposure to workplace violence and recommended a comprehensive workplace violence prevention program for all industries.
Our Program Development specialties:
Get practical advice to ensure successful threat management strategies to mitigate threats of targeted violence.
Protect assets and information from theft, sabotage,
or disclosure by disgruntled
employees.
Stay ahead of potential threats by elevating your tools to identify and assess threats to leadership and facilities.
Understand the motivation and intent of people who seek to commit acts of domestic and international terrorism.