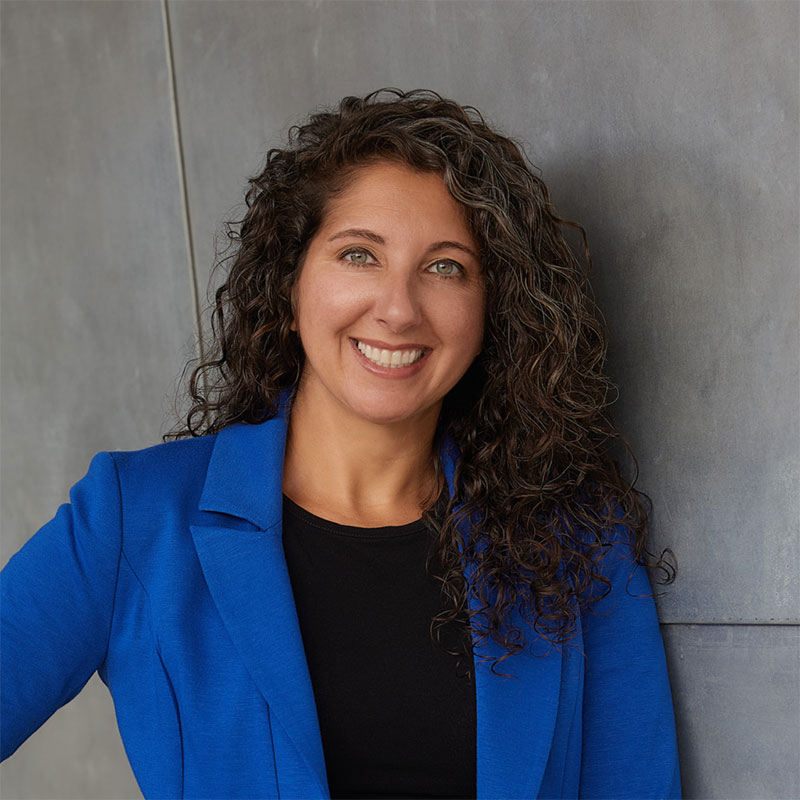 Ms. Pacelli is the Chief Operations Officer (COO) of Operational Psychology Services (OPS). She is responsible for the management of all company business and overseeing the OPS team across four continents. Ms. Pacelli also manages case intake and threat assessment triage, and conducts open source investigations and analytic support for threat assessment consults.
Prior to joining OPS, Ms. Pacelli served as the Wing Antiterrorism Officer of Aviano Air Base in Italy. In this role, she advised the Wing Commander on current intelligence, vulnerabilities, and risk mitigation strategies, enabling Wing leadership to make sound decisions to protect 10,000 personnel and $6 billion in assets. As Chair of the Wing's Threat Working Group, Ms. Pacelli led six agencies to assess threats and recommend mitigation strategies to Wing leadership regarding base operations, on and off base events, and traveling personnel. Ms. Pacelli was recognized as the United States Air Forces in Europe's Security Forces Civilian of the Year in 2016, and with the Department of the Air Force's Meritorious Civilian Service Award in 2018.
Ms. Pacelli's career with the U.S. Government began in 2008 as an Intelligence Production Coordinator at the National Counterterrorism Center (NCTC). She led a team of Operations Officers to produce three daily intelligence products, providing the Intelligence Community, state and local entities, and foreign partners with timely and relevant intelligence, known gaps, and situational awareness of current threats. The creativity and writing skills of the team directly contributed to the Directorate receiving the National Intelligence Meritorious Unit Citation from the Director of National Intelligence in 2010.
Ms. Pacelli holds a Bachelor's degree in Psychology from the University of Pittsburgh and a Master's degree in Forensic Psychology from Argosy University, Washington, DC.