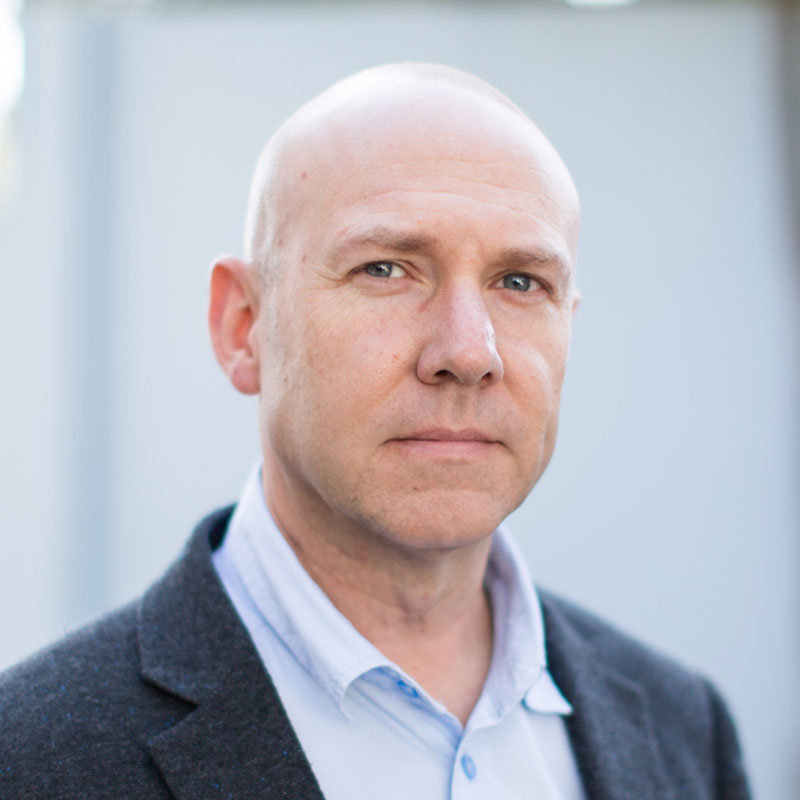 Dr. Labuschagne specializes in threat assessment and management, including workplace violence issues. His expertise includes cases of stalking, domestic violence, product tampering extortion, and threats against companies, CEOs, and political leadership.
For 14 years, Dr. Labuschagne served as the Section Head of the South African Police Service's (SAPS) specialized Investigative Psychology Section (IPS), ascending to the rank of Brigadier. In this role, he consulted on investigations of psychologically motivated crimes, conducted threat assessments, and developed offender profiles for unknown suspects. Dr. Labuschagne is a Hostage and Suicide Negotiator, and served as the psychological consultant for the Pretoria Hostage Negotiation Team.
Dr. Labuschagne is the current and founding president of the African Association of Threat Assessment Professionals (AfATAP) and a member of the Association of European Threat Assessment Professionals (AETAP). He is also a Certified Threat Manager (CTM) by the Association of Threat Assessment Professionals (ATAP).
Dr. Labuschagne is a licensed Clinical Psychologist in South Africa, a member of the British Psychological Society, and a Fellow of the International Academy of Investigative Psychology. He serves on the editorial board of various professional journals including the Journal of Investigative Psychology and Offender Profiling and the Journal of Threat Assessment and Management. He is also an admitted Advocate (Barrister) of the High Court in South Africa.
Dr. Labuschagne holds Bachelor's degrees in Psychology and Criminology from University of Pretoria, an Honors degree in Psychology from the University of Pretoria, a Bachelor of Laws from the University of South Africa, a Master's degree in Clinical Psychology from the University of Pretoria, a Master's degree in Criminology from the University of Pretoria, and a PhD in Psychology from the University of Pretoria. He currently holds an Honorary Associate Professorship in the Department of Forensic Medicine and Pathology at WITS University in Johannesburg