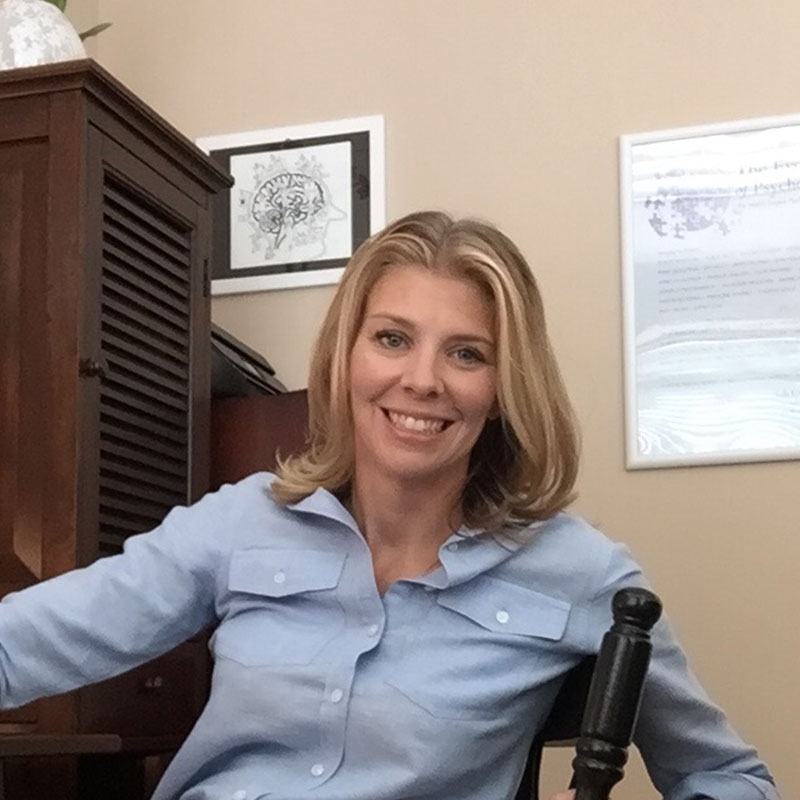 Dr. Eberwein currently supports Counter Insider Threat and Security programs at a U.S. government agency, providing consultation and risk assessments on individuals deemed likely to engage in harmful organizational activities, including workplace violence, network sabotage, espionage, and unauthorized disclosures.
Dr. Eberwein has consulted to corporations, nongovernment organizations, and U.S. government agencies in support of national security, including the Department of Defense, since 2005. In these roles, her expertise guided crisis responders, security specialists, special investigators, and human resource managers to evaluate potentially active threats and implement effective mitigation strategies. In addition, Dr. Eberwein provided training to first line supervisors and senior leaders on the detection of, interaction with, and management of disgruntled employees who could pose a threat to the organization. The outreach programs she created directly contributed to the successful management of employees' problematic behaviors prior to escalation.
Dr. Eberwein is an adjunct faculty member for group psychotherapy training programs at the Washington School of Psychiatry and the George Washington University's Doctor of Psychology Program.
Dr. Eberwein holds a Master's degree in Psychology from Towson University and a PsyD in Clinical Psychology from Loyola University. While earning her doctorate, she worked for a mobile crisis response unit in partnership with the Anne Arundel County Police Department in Maryland.