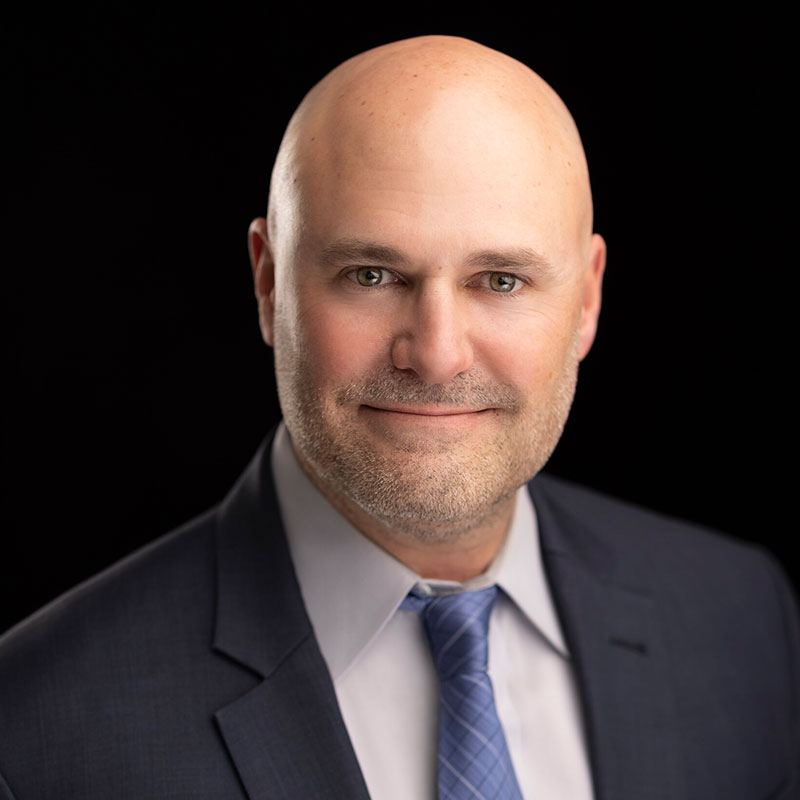 Dr. Palarea is the Founder and Chief Executive Officer of Operational Psychology Services (OPS). He is an internationally recognized expert on threat assessment, insider threat, protective intelligence, and counterterrorism, providing consultation in these areas to Fortune 500 corporations, global security firms, law enforcement, government agencies, and universities.
Through his company, Dr. Palarea serves as the contract Consulting Operational Psychologist for the U.S. Department of State's  Diplomatic Security Service (DSS). He was brought to DSS in 2012 to spearhead the creation of the State Department's Threat Management Program, and currently provides threat assessment consultation for State Department leadership, facilities, and personnel through the Office of Protective Intelligence Investigations and Insider Threat Program. Additionally, he serves as an instructor for the DSS Training Academy and a presenter for the Overseas Security Advisory Council (OSAC). Dr. Palarea also consults with law enforcement agencies across the state of Florida on their threat assessment cases.
Prior to joining the private sector, Dr. Palarea served for 10 years as a Staff Operational Psychologist with the Naval Criminal Investigative Service (NCIS), providing his expertise to the NCIS Threat Management Unit, Counterterrorism Department, and Insider Threat Program. He specialized in a wide variety of investigations, including homicides, suicides, cold cases, stalking, workplace violence, domestic violence, school violence, sexual assaults, arsons, sabotage, insider threat, and counterterrorism. 
Dr. Palarea also consulted on investigations for the Federal Bureau of Investigation (FBI) Joint Terrorism Task Forces (JTTF), and served on the Department of Defense (DoD) Psychological Autopsy Working Group and Fort Hood Task Force, which focused on targeted violence prevention. Dr. Palarea trained personnel at numerous U.S. Federal Law Enforcement and Intelligence agencies, JTTFs, and state and local entities, and served as an instructor for the Federal Law Enforcement Training Center (FLETC), CIA University, and DoD Joint Counterintelligence Training Academy (JCITA). His international experience includes training national law enforcement, security services, military services, and corporate security in Canada, South America, Asia, Europe, Africa, and the Middle East.
Dr. Palarea has conducted research on stalking, workplace violence, and assessment of communicated threats with the Los Angeles Police Department Threat Management Unit, U.S. Capitol Police Threat Assessment Section, Nebraska State Patrol, and Lincoln Police Department. His journal publications have appeared in Behavioral Sciences & the Law, Violence & Victims, Journal of Forensic Sciences, and the Journal of Threat Assessment. Dr. Palarea has co-authored book chapters on psychiatric diagnoses and the offender-victim typology of stalking in Meloy's The Psychology of Stalking, crisis and hostage negotiations in Kennedy & Zillmer's Military Psychology, ethics in crisis negotiations in Kennedy & Williams' The Ethics of Operational Psychology, the role of sexual fantasies in sex offenses in Robertz' Violent Fantasies, and protective intelligence in Meloy & Hoffman's second edition of the International Handbook of Threat Assessment. He is currently a Consulting Editor for the Journal of Threat Assessment and Management.
Since 1996, Dr. Palarea has been an active participant with the Association of Threat Assessment Professionals (ATAP), serving as ATAP's President from 2017-2021. ATAP awarded him with its Meritorious Service Award in 2012 for his proposal to establish the International Relations Committee, serving as the Committee's Chair, and facilitating relationships with the Canadian, European, and Asia Pacific partner associations. In 2021, the Florida Department of Law Enforcement (FDLE) recognized Dr. Palarea with the Commissioner's Medal for his expertise supporting the development and implementation of Florida's Strategy for Targeted Violence Prevention. He is also a member of the American Psychological Association (APA), International Association of Chiefs of Police (IACP), and American Academy of Forensic Sciences (AAFS), and serves on the National Advisory Board for the National Center for School Safety Council (NCSS).
Dr. Palarea holds a Bachelor's degree in Psychology from UCLA and a PhD in Clinical Psychology with an emphasis in Forensics from the University of Nebraska-Lincoln.