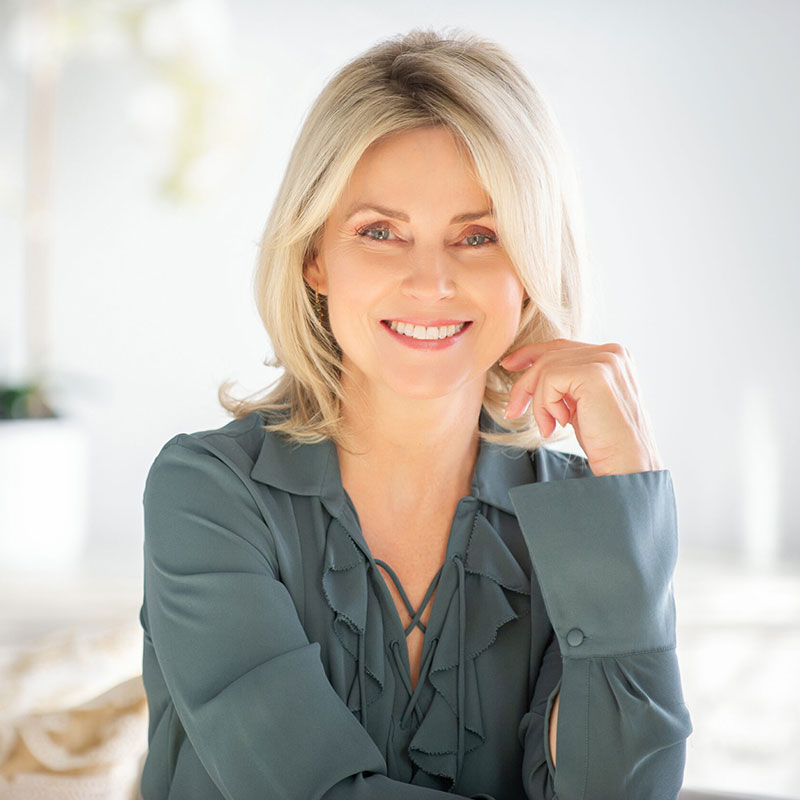 INTERACTIVE OPERATIONAL INTERVIEWING℠ TRAINER
Ms. Quillen is a Licensed Mental Health Counselor (LMHC), certified Trainer, Educator and Practitioner (TEP) of Psychodrama, Sociometry and Group Psychotherapy, and an actor. With 30 years of experience as a Psychotherapist and Psychodramatist, Ms. Quillen develops characters for and performs in OPS' Interactive Operational Interviewing℠ training modules.
This hands-on interviewing experience provides investigators, threat assessment professionals, security operations center personnel, and human resources professionals with the experience they need to effectively interact with and interview persons in crisis.
Ms. Quillen has been an active member of the American Society for Group Psychotherapy and Psychodrama (ASGPP) since 1992. She holds a Master's degree in Rehabilitation Counseling from the University of South Florida, and graduated from Interlochen Arts Academy, where she double majored in Theater and Voice.